We're developing value-based care solutions to help organizations in the post-acute care marketplace.
Driven by our people, SPS Health was founded with the vision to bring together the expertise, talent, and technology of LithiaRx, StatimRx, and Trinity Healthcare Solutions to be the partner of choice for our clients and continue driving the best innovations in the marketplace.
A common thread across SPS Health companies is a focus on listening to client needs and designing compliant, creative approaches to deliver clinically-sound and cost-effective patient care.  Learn more about the leaders supporting our organization.
Medical, Dental, Vision, and Life Insurance
Health Savings Account
Employer Sponsored Short Term and Long Term Disability
Employer Contributed 401(k)
Competitive Pay
Hybrid Work Options
Wellness Programs
Employee Assistance Program
Continued Education Reimbursement
At SPS Health, our commitment to developing value-based care solutions for the post-acute care marketplace is reflected in our strong company culture. We pride ourselves on building trustworthy partnerships with our clients and within our own work teams. Every employee, regardless of position, carries an entrepreneurial spirit and the motivation to see themselves and the business succeed. That passion makes it fun and easy to celebrate success, and the team always makes time to celebrate that success.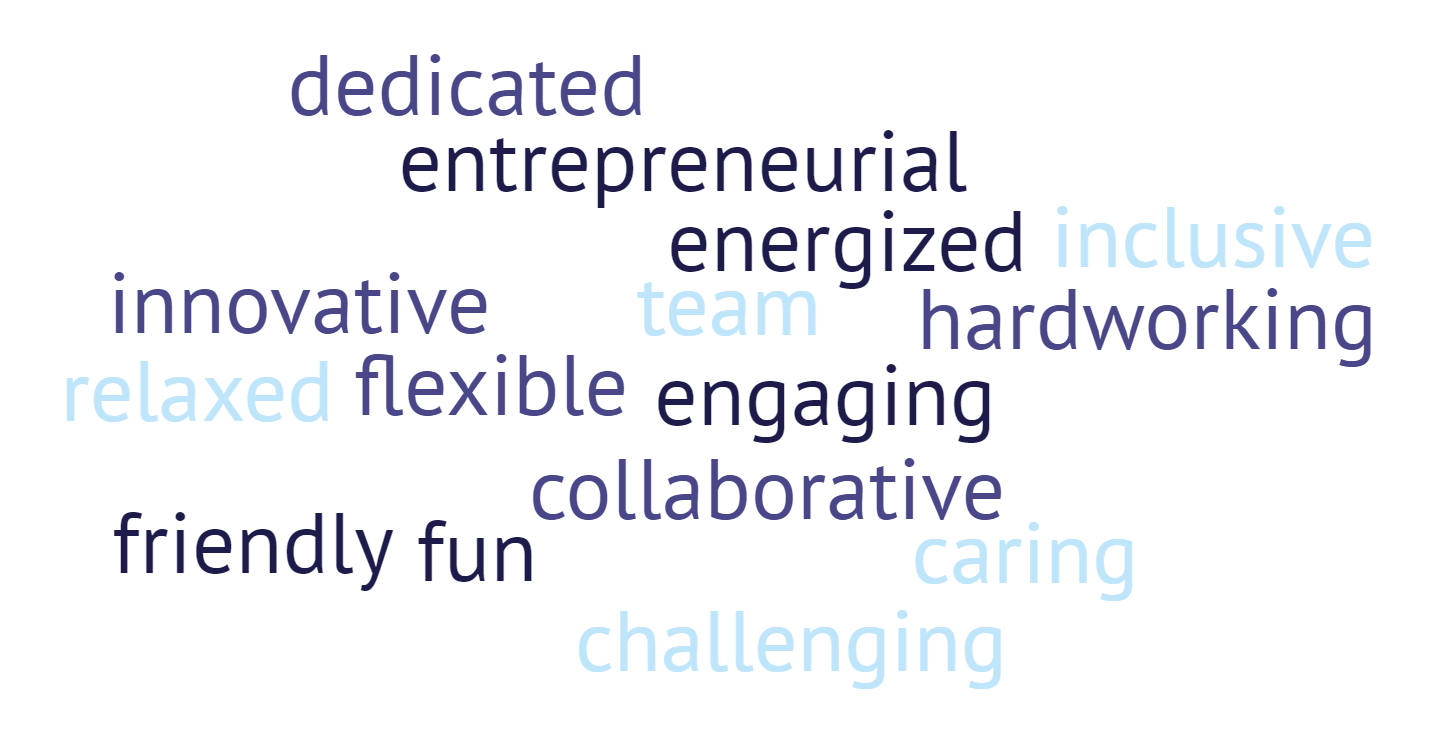 We value humility, honesty, kindness, and inclusiveness in our workplace interactions, showing respect for each other and appreciating the contributions of every team member. By prioritizing these values, we create a positive work environment that leads to happiness and ultimately, positions SPS Health as a leader in the Pharmacy Benefits Management industry.
Community Impact
We give back to our communities through regular volunteer events, drives, and partnerships. Each year at our annual SPS Health Long Term Care Summit, we also give back to our industry through our charity golf tournament benefiting the Friends of Long Term Care, a charity supporting families in need that work in the Long Term Care space.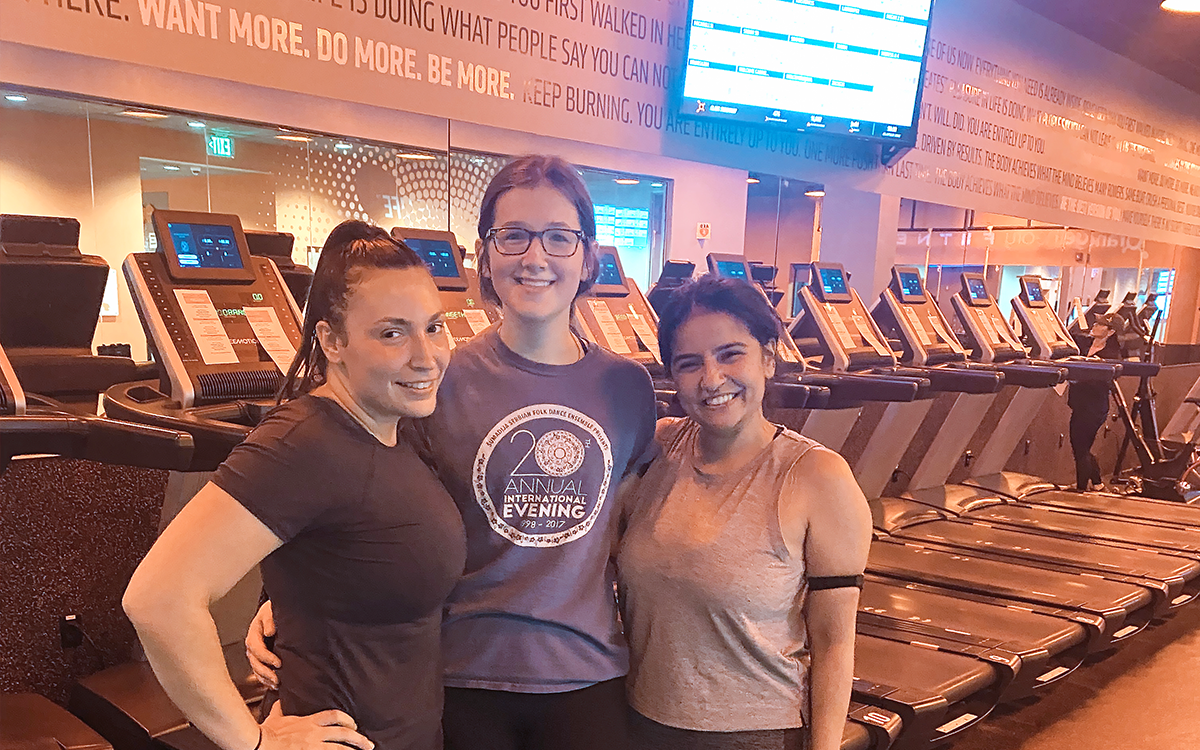 Health and Wellbeing
We believe a happy and healthy workforce increases engagement, productivity, and job satisfaction. That's why we support our employees' health and well-being through various methods, including flexible work schedules and locations, fitness challenges, office gym access, wellness programs, and employee assistance programs.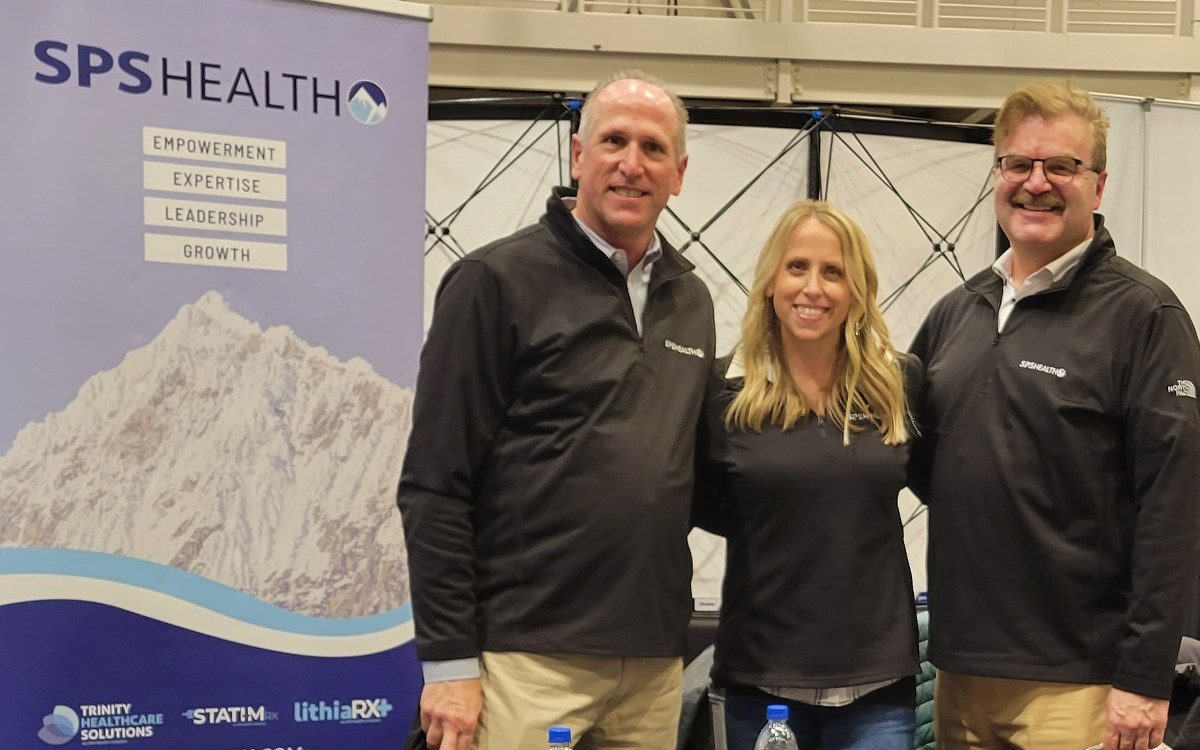 Growth Opportunities
At SPS Health, we are invested in our employees' personal and professional development. We offer internal growth opportunities and the ability to develop your career in offices across the US. SPS Health also assists full-time and part-time employees who take outside courses that mutually support the growth of the individual and business.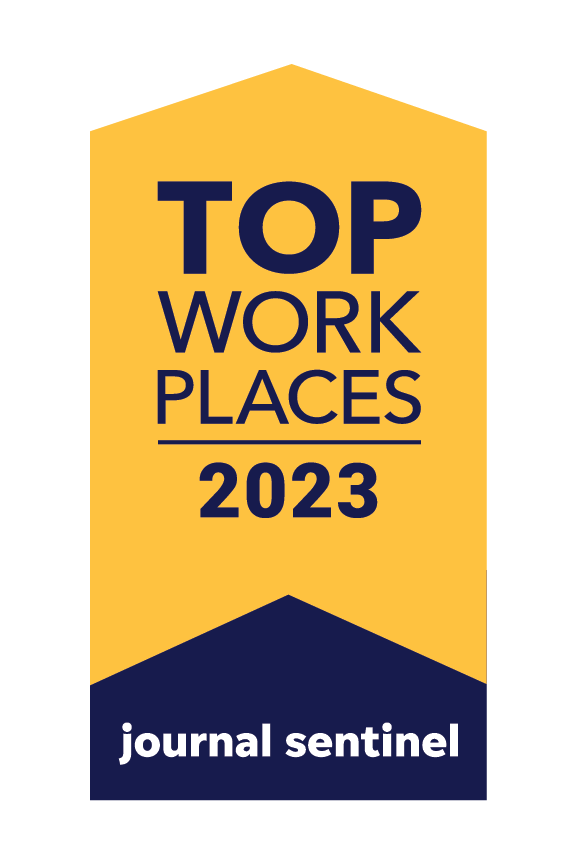 "There are too many good things to say about working for SPS – The culture, the people, the free snacks! But most of all, I love the ubiquitous energy and drive that empowers every employee to approach all problems with excitement!"