Dedicated to developing value-based care solutions to help organizations in the post-acute care marketplace.
We offer pharmacies, other healthcare providers, and PBMs a comprehensive portfolio of services, including formulary management, on-demand pharmacy, and benefit administration.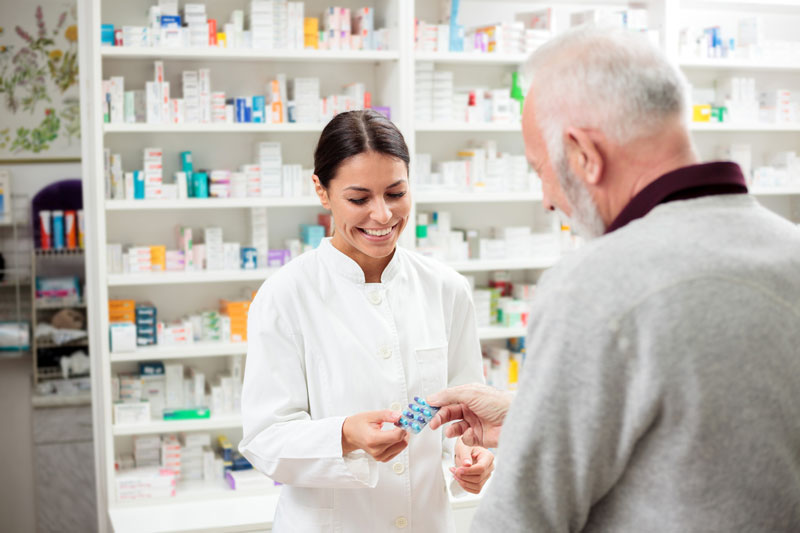 A WINNING COMBINATION: EXPERTISE & TECHNOLOGY
We've brought together a leadership team with decades of experience in post-acute services, pharmacy benefit management, and pharmacy operations. Through a deep understanding of the ecosystem our clients operate in, we have designed flexible technology-enabled solutions that integrate into their existing operations.
What sets us apart is our commitment to listening to clients and designing solutions that meet their specific needs. We develop compliant and creative approaches to help our clients deliver clinically-sound and cost-effective care. We focus on our clients so they can focus on the patients they serve.
We are dedicated to solving more than just the challenges of today. Our uncompromising focus on innovation and technology means we aim to set the standards for the post-acute care market.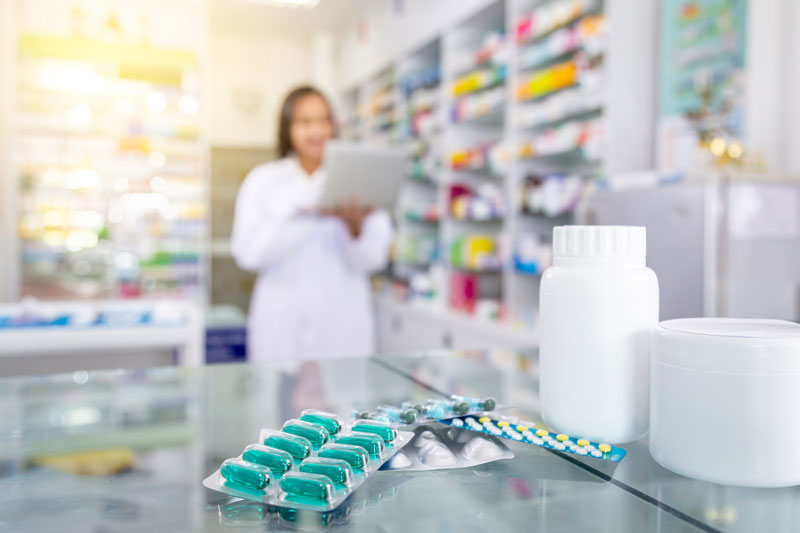 We're excited by the opportunity to connect and explore ways we can partner.